BUCKET LIST
At Broken Compass we believe that the world is full of beautiful places that are worth a visit. Some big, some not so big. Many in India and many more out of it. But there are some places that we rate as an absolute must. You simply can't make a trip to the grave before you make these trips.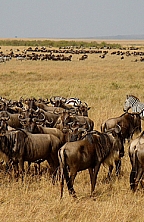 Witness the World's largest migration, Africa
The name Serengeti comes from the Maasai name meaning 'endless plains', and these
Readmore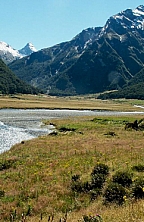 Explore the Trans-Siberian route, Russia
For those who travel for the pleasure of the journey, those who believe that getting there is as much fun as being there,
Readmore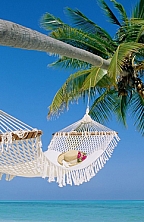 Visit the French Polynesian islands
Better known by the name of its main island, Tahiti, French Polynesia is a mesmerizing wonderland of reef-fringed islands and translucent aqua lagoons.
Readmore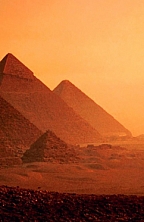 Historical Egypt
The land that gave birth to the first great civilisation needs little introduction.
Readmore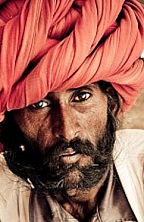 Tastes of Rajasthan, India
From the cackle of its colour-charged cities, to the luminous splendour of its sun- kissed desert,
Readmore