ON THE CHARTS
Just like we ask you a lot of questions before we draw up an itinerary for you, we ask a place as many questions before we make it a part of our wanderings. Like what's the best time to visit? Is it season or off-season? Is the weather travel-friendly? Are there any festivals, celebrations or events you can be a part of? So after much interrogation and planning we came up with a few trips that are an absolute must. But as the seasons change, so will these trips. So keep dropping in.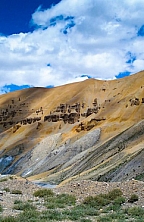 Road to Ladakh
Ladakh, a.k.a. Little Tibet due to the similarity in their landscape and culture, is known for its spectacular sights.
Readmore
BNP Macro and Nature Photography walk
Get closer to nature in a whole new way. At our one-day workshop in Close-up and
Readmore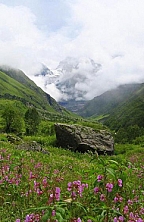 Valley of flowers
'Lush meadows.Embowered amidst flowers.' That's how Frank S. Smythe described the beautiful Valley of flowers.
Readmore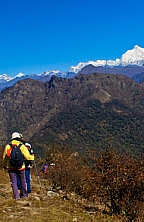 Barsey - Rhododendron
The advent of spring infuses a completely new life in the temperate slopes of the Sikkim Himalayas
Readmore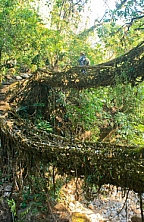 Kaziranga - Meghalaya
A land blessed with abundant rainfall and thunderous waterfalls, Meghalaya stands true to its Sanskrit meaning
Readmore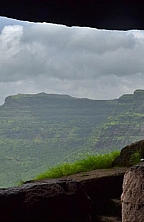 Gorakgad
Just a few kilometers away from the city lies an area that comes alive in the monsoons.
Readmore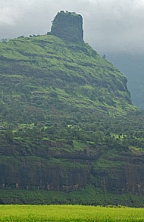 Peth Fort
Towering proud, with a lot of history behind it, this marvelous structure is not only loved by historians and
Readmore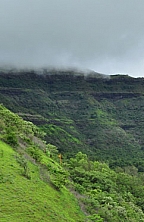 Tikona
In case, you weren't paying attention in class, a Tikona is a triangle.
Readmore
Peb
Nothing can prepare you for what awaits you at the peak of this trek.
Readmore
Kaas
If you found the Valley of Flowers to be a little out of the way for you last year, a visit to the Kaas Valley is quite the same.
Readmore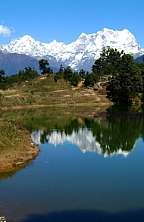 Chopta Valley
When was the last time, you packed your bags and just left to do something new, something adventurous?
Readmore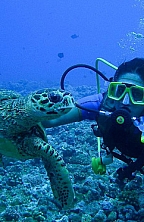 Andaman & Nicobar Islands
Whether you're the sassy go-getter, the shy girl next door, the wild party animal or the complete diva
Readmore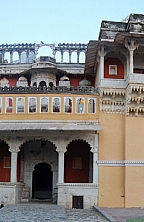 Rajasthan
We extend a warm invitation to all you explorers, to join us for 7 days at a beautiful heritage property in Rajasthan
Readmore
A Maze in SOBO
South Bombay or Sobo. Often accused to be home to the snooty dwellers of Mumbai. But it's a whole lot more than that.
Readmore