PICK AND GO
At Broken Compass we customise trips for all kinds of travellers. Including ones who don't want to do much thinking, but would rather just pick a wandering package and leave. Well, go ahead, just Pick n Go.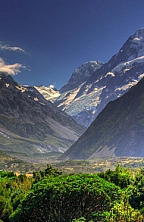 Paradise of the Pacific
As soon as you arrive in Auckland you know you are in island country heaven.
Readmore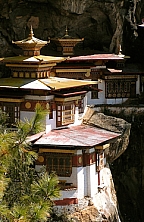 At the end of Tibet
Take a cultural journey through the entire width of Bhutan from west to east.
Readmore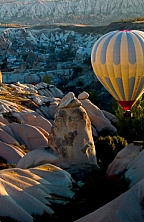 A heady mix of Europe & Asia
Brimming with tradition, spectacular architecture and mind-boggling landscapes, a tryst with Turkey is an experience one must have.
Readmore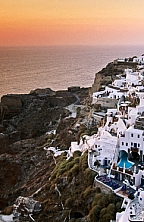 Hopping the islands
An island hopping trip in Greece could be anything from 10 days to 2 months.
Readmore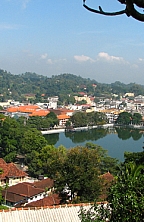 Rama's adventure
Begin your Sri Lankan adventure with a visit to the Pinnawela Elephant Orphanage, where you can watch mischievous elephants at play in the nearby river
Readmore
Land of the white elephant
A favourite holiday spot for most, while Thailand may be famous for the buzz and nightlife of Bangkok, it has some great beaches,
Readmore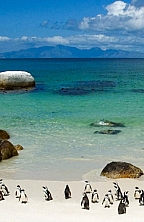 A wild safari
Unlike popular belief, the land of the Xhosa and the Zulu is not just about wild life.
Readmore