BUCKET LIST
At Broken Compass we believe that the world is full of beautiful places that are worth a visit. Some big, some not so big. Many in India and many more out of it. But there are some places that we rate as an absolute must. You simply can't make a trip to the grave before you make these trips.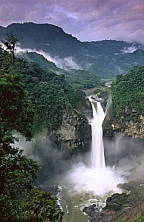 Explore the Amazonia
It's ranked as Earth's most ecologically diverse rainforest.
Readmore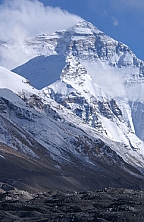 Trek to Everest Base Camp, Tibet
It's on most mountaineers bucket list. One of the most sought after trek to do and complete.
Readmore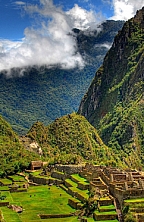 Hike the Inca Trail, Macchu Picchu
The impressive Machu Picchu was rediscovered in 1911 by Hawaiian historian Hiram Bingham
Readmore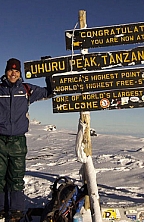 Climb Kilimanjaro, Kenya
Rising 4800m above the East African plains and measuring up to 40km across, Kilimanjaro is a
Readmore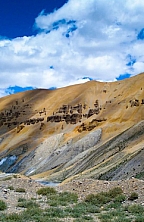 Drive the Manali-Leh Route, India
Only open for 4 months in a year, the Manali- Leh Highway is a must do.
Readmore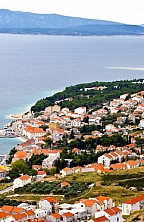 Cycling the Dalmatian Coast, Croatia
With 1778 km. of coastline and 1185 offshore islands, the Dalmatian Coast is one of the true wonders of Europe.
Readmore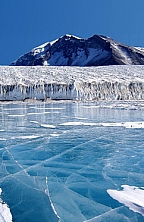 Sailing to Antarctica
Penguins, blue whales, orcas, polar bears and fur seals are few of the only animals that dominate this part of the world.
Readmore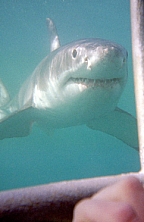 Dive with the Great White Sharks, South Africa
Great White Sharks are the world\'s largest predatory fish, reaching over 6 meters (20 feet) in length.
Readmore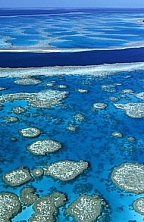 Explore the Great Barrier Reef, Australia
The Great Barrier Reef is one of the world\'s great natural wonders
Readmore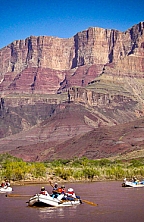 Grand Canyon rafting, Arizona
Endless in scenic wonder, rich in Native American history and loaded with adventure, exploring the
Readmore