PICK AND GO
At Broken Compass we customise trips for all kinds of travellers. Including ones who don't want to do much thinking, but would rather just pick a wandering package and leave. Well, go ahead, just Pick n Go.
At the foot of the Himalayas
The breathtaking backdrop of the Himalayan range forms a soft board on which you can
Readmore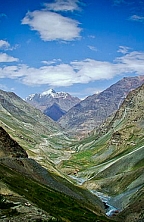 The abode of Gods
This trip takes you through the famous Himalayan valleys of Chamba, Kangara and Kullu.
Readmore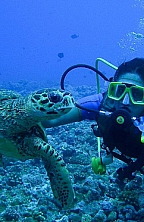 Into the deep blue
A world of turquoise blue lagoons, silvery beaches, and lush green coconut palms awaits you in Lakshadweep.
Readmore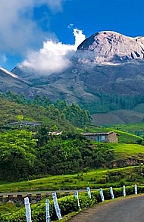 God's own country (Kerala & Goa)
With the Arabian sea in the west, the Western ghats towering in the east and networked by
Readmore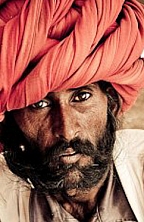 Jewels of the desert
While it may be set against a desert, a trip to Rajasthan will be anything but dry. A safari through Ranthambore National Park
Readmore